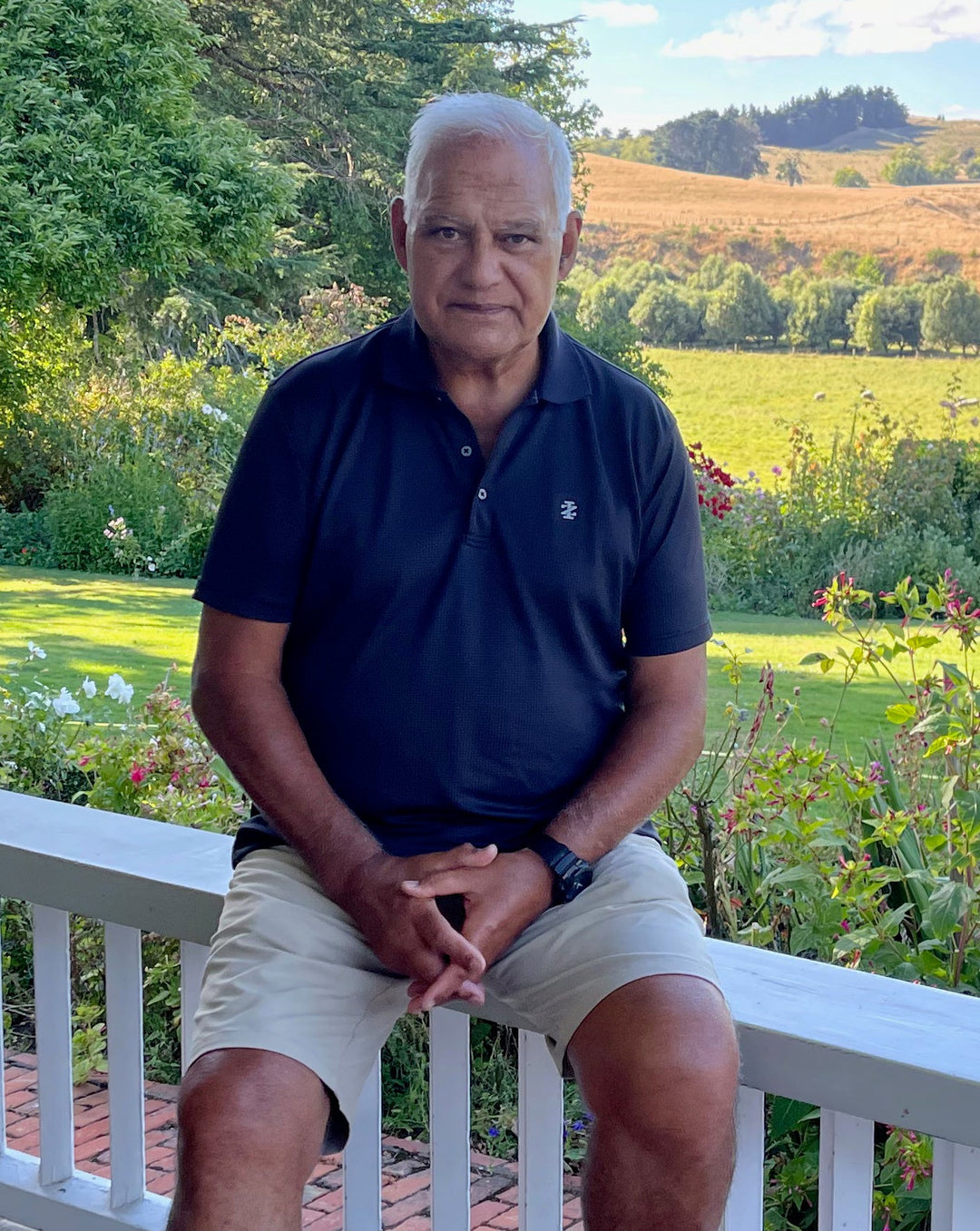 John Panoho
John Panoho (Parawhau, Te Uri Roroi, Ngāti Whātua, ko Ngāi Tawake ki te Moana, Te honihoni na Ngāpuhi Nui Tonu) showed entrepreneurial flair at an early age, trawling the ancient gumfields for fossilized gum which he sold to a roving trader. For nineteen years John served in the New Zealand Police, attaining the rank of detective sergeant. Over the past twenty-eight years John has worked steadily to turn the concept of cultural tourism into a business reality, dynamic and underpinned by authentic and sustainable experiences and engagement with Māori. Along the way he helped build and run successful travel, transport and in-bound tourism businesses and created, developed and operated unique cultural attractions.
In recent years John has worked across the broad spectrum of the tourism industry, promoting Māori-values-based indigenous tourism experiences. From the mid-2000s, he introduced Māori cultural experiences to the luxury and super luxury markets, and has steadily built relationships with his offer of bespoke guiding services and exclusive networks of special people and places. The company has recently launched Waka Quest in Auckland.
Over several years, John and his colleagues developed and delivered Māori-values-based leadership, team building and cultural competency programmes in New Zealand and internationally. Realising that marae and waka are pivotal to understanding and experiencing Māori culture, he has forged strong relationships with an urban/working marae community and the wider waka fraternity.