Content creation with a Māori lens
We create print and digital content and resources that are innovative, aspirational and fit for purpose.  
Huia te kupu, huia te kōrero, huia te ao 
OUR SERVICES
Breathing big dreams to life
We offer a range of services to help you achieve your aspirations. Get started with us on your next dream.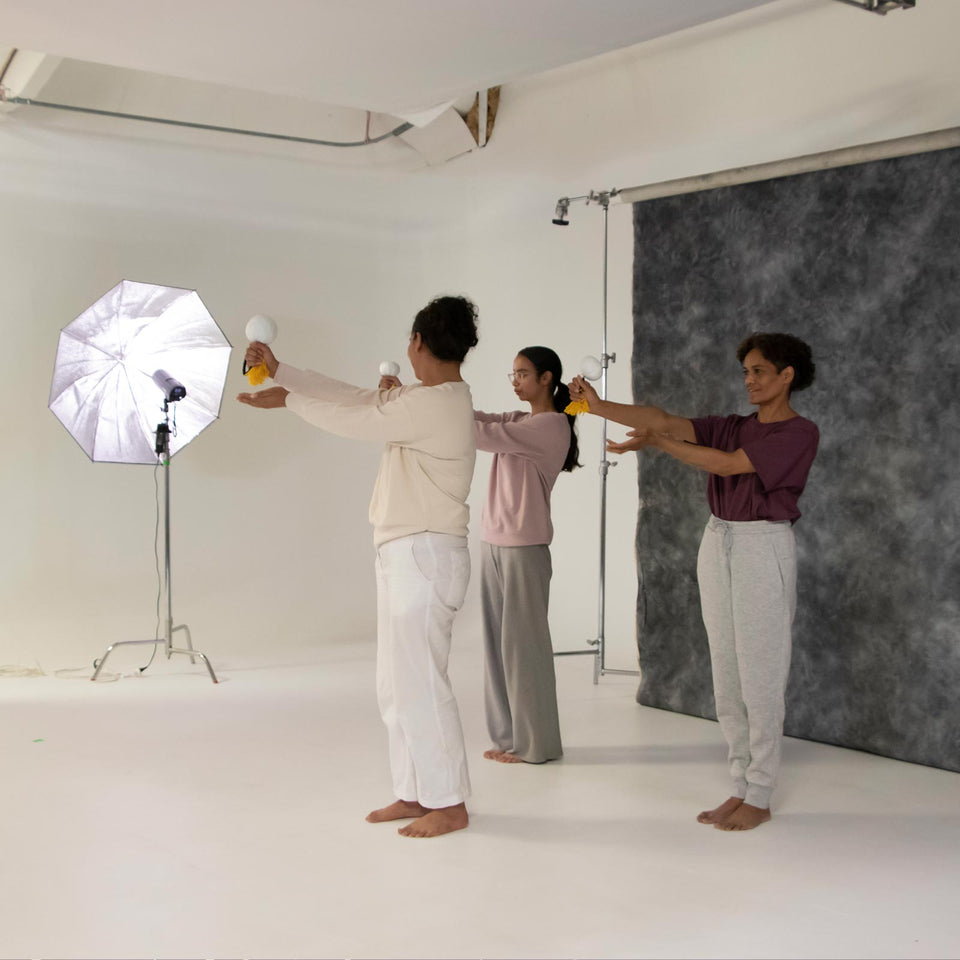 OUR EXPERTISE
Dreams already realised
Want to know what we can do? Come and explore some of our recent projects.