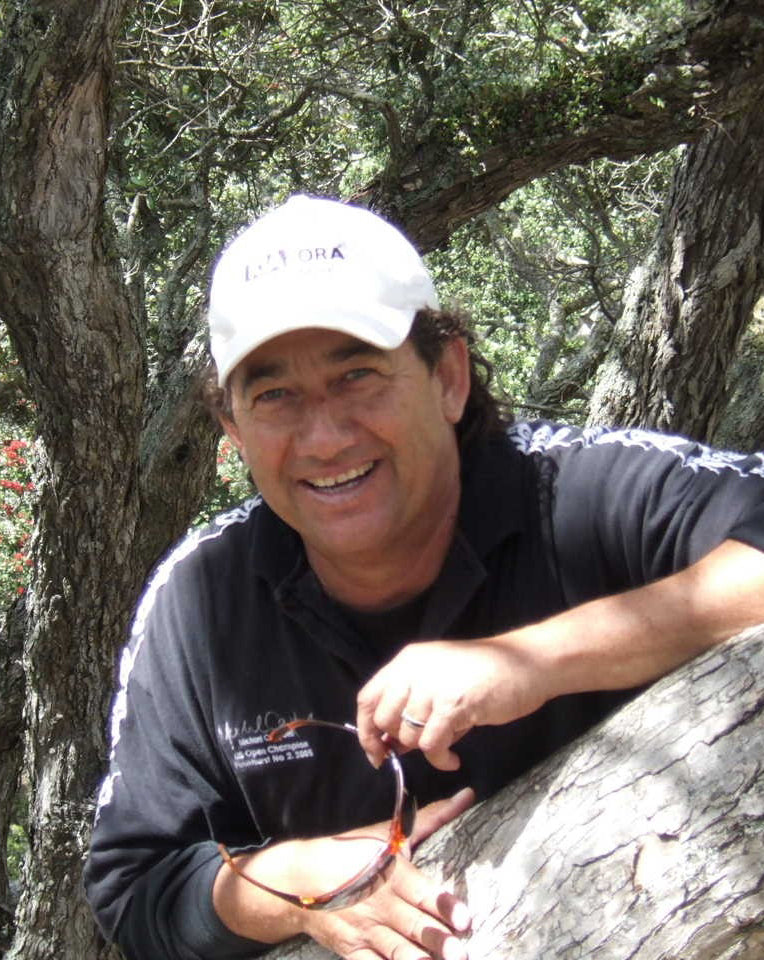 Tommy Kapai
Tommy Kapai (Ngāti Ranginui, Pirirakau) is the creator of the hugely popular children's series, Kapai the Kiwi. Tommy has published 35 titles in South Africa, Australia, China and New Zealand.
In 2004 Tommy launched his new series, Cuzzies, which follows the adventures of Little Pai and Cuties Pai (who are cuzzies from the coast). Tommy also wrote The Day I met a Princess, written in collaboration with Michelle A'Court, Prince Thabo, Blue Zoo and Captain Redsox.
Tommy is currently working on a series of children's picture books that use QR codes to lead the reader to webpages to provide them with more information about the place the book is on.